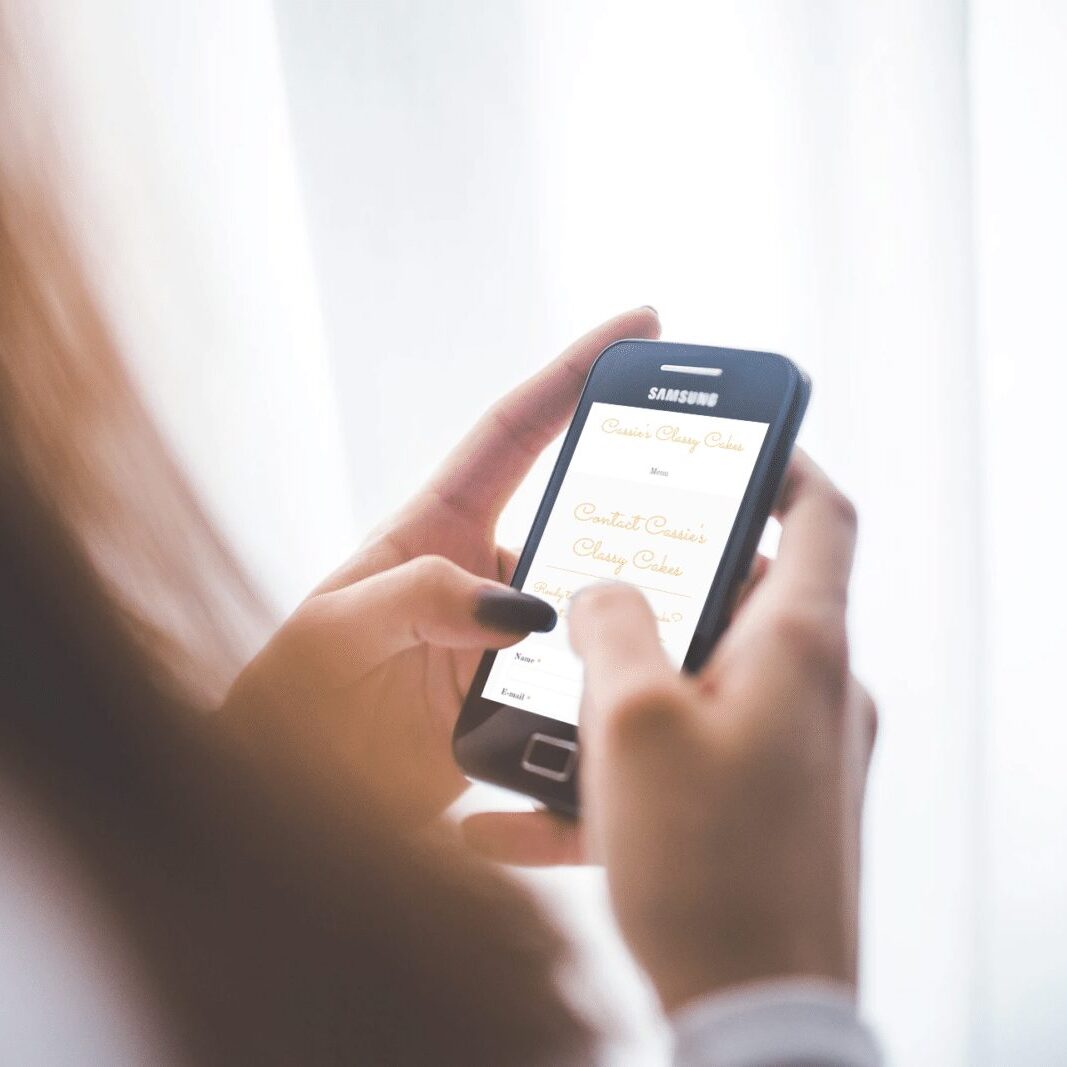 Social media is way less fun that cake decorating but essential for growing your business, like the icing on the cake for making a sale.
You may have been told by a business coach to ramp up your social presence, but just don't know where to start.
BiziBakes can share the tricks to getting your Social media game on point, without the overwhelm!
Let's sprinkle some social media inspo into your life, making it as enjoyable as making sales!
Are you ready to sprinkle some sweetness into your social media? If you're a cake decorator looking to dazzle your followers with delectable content, you're in for a treat!
Introducing "Sugar and Spice: Bake Your Feed with 52 Ideas for Socials"—your secret ingredient to making your Instagram, Facebook, and all the socials a piece of cake!
Get a whole year of content ideas for less than the cost of a fancy slice of cake. Click the button below, and let's get this social media party started!
If you're looking to boost your online presence in addition to your website, and grow your business by attracting new customers, then this is the e-book for you!