Are you looking for new ways to earn cash online?
BiziBakes has an affiliate program for online superstars that are sell products for commission.
We'd love to hear from you especially if you have connections with cake decorators or bakers!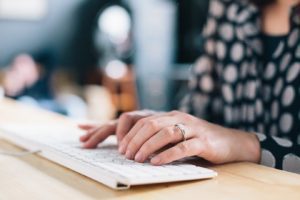 BiziBakes will pay you $25/AUD for every customer you refer that signs up and commits for at least 3 months consecutively.
So that's in most cases, more than one FULL monthly payment from your customer.
We have T&C that you need to agree to and we only make payment once your customer has shown that full 3 month commitment but otherwise it's really straight-forward!
Tell us about yourself in the form below.
Already a Member?
Login before completing the form and we'll link your accounts