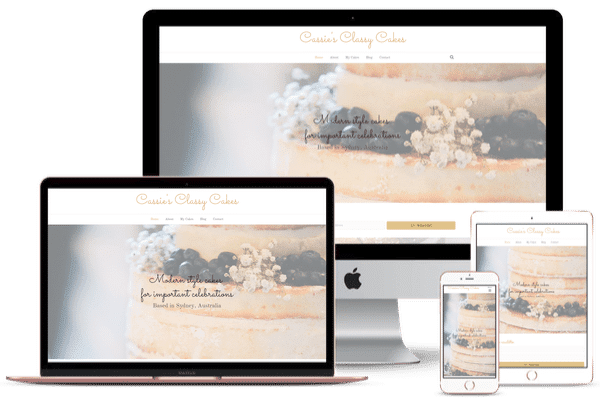 Are you a cake decorator and looking for website?
Do regular website builders seem too hard or expensive?
BiziBakes is an amazingly simple website system, made for cake decorators.
You can have your website ready in less than 10 minutes!
It really couldn't get any easier.
Simply choose from our pre-matched fonts, colours and styles and your professional website will be ready for your clients.